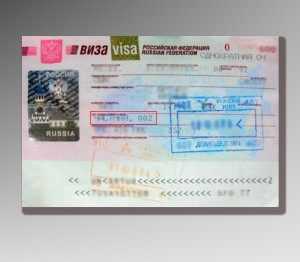 The ordinary private visa is formalized on the basis of a private invitation obtained on petition of an RF citizen having permanent registration in the RF territory. The documents for the invitation shall be submitted to the territorial branch of FMS.
The purpose of the trip shall be mentioned as "private"
The invitation can be also formalized on petition of the legal entity (company) inviting the foreign citizen to Russia on its own behalf as per the private visa for the "guest" purpose of the trip.
The private visa is issued for a term of up to 3 months and can grant a one-time entry or two entries. The term for formalization of such invitations shall amount to 7 – 14 business days.
To obtain an invitation, it is sufficient to forward to the electronic address a copy of the foreign passport (the pages with the personal data and the validity term of the passport), as well as the information of the planned terms of stay in RF.
It shall be taken into consideration that petitioning for an issue of the invitation can be permitted at earliest 90 days before the planned entry date.